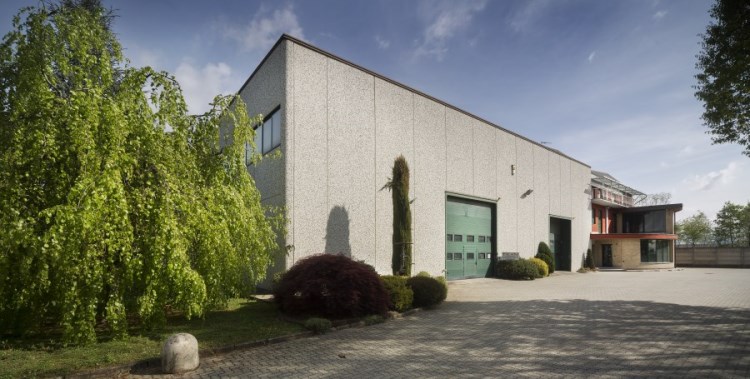 The technical office and the pool of collaborating companies allows the company Castiglioni s.r.l. to supply a wide range of machines, from single machine to complete line.
The commercial staff is available for any clarifications, information or layout requests.
The company Castiglioni s.r.l. it is specialized mainly in the realization of plants for the production, treatment and packaging of pasta.
The decades of experience acquired since 1955, the year of foundation, and the seriousness of the technical-commercial organization allow us to present on the national and foreign market a high-quality and technologically advanced competitive product.
Since 1991 with the acquisition of the company "Nedo", Castiglioni has strengthened its already known technical-construction and design skills also in the packaging sector.
Its success is the awareness of presenting a product on the market that, through the enhancement of human resources and technological updating, guarantees the high quality of production.
Castiglioni is therefore a leading presence in its sector and can represent a concrete response to an increasingly specific and constantly evolving market.