Belt distributors for pasta factories
Our belt distributors for pasta factories are essential components in a production system. They can be used to shake the product, distribute it on a conveyor belt for processing or simply conveying. Belts and distributors are custom manufactured to meet the requirements of your pasta factory.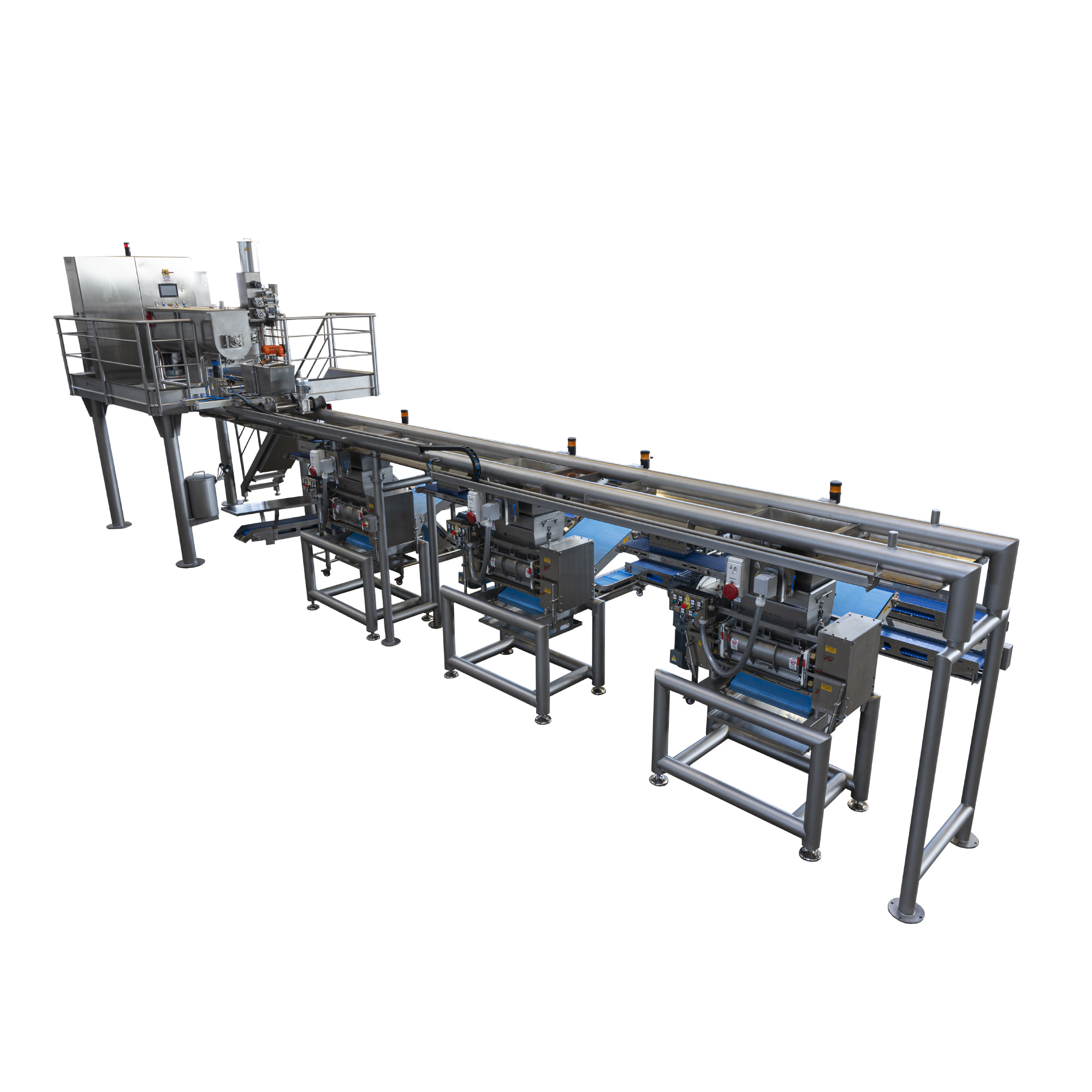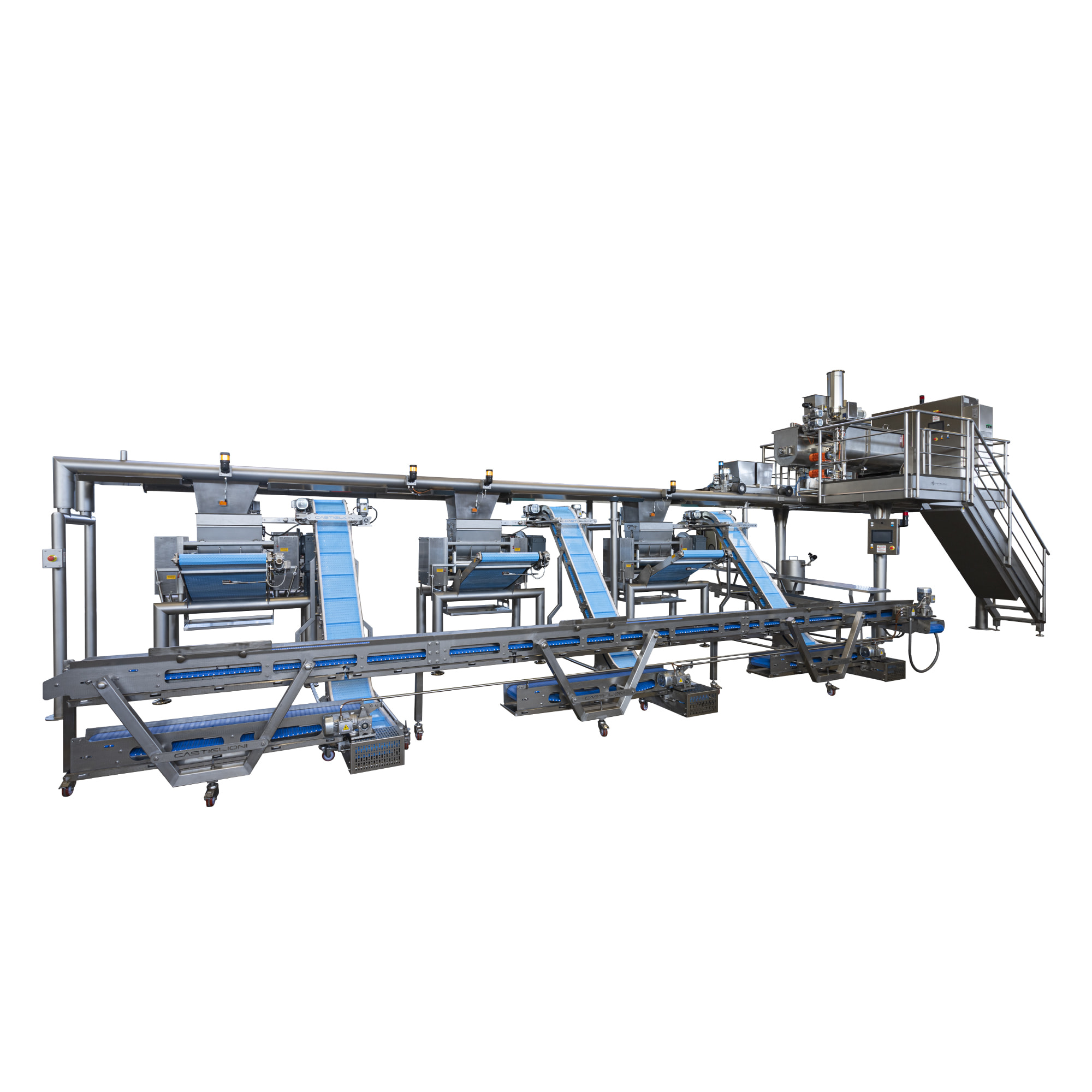 Shuttle feeder
Model: AN3
Model: AN4
Model: AN5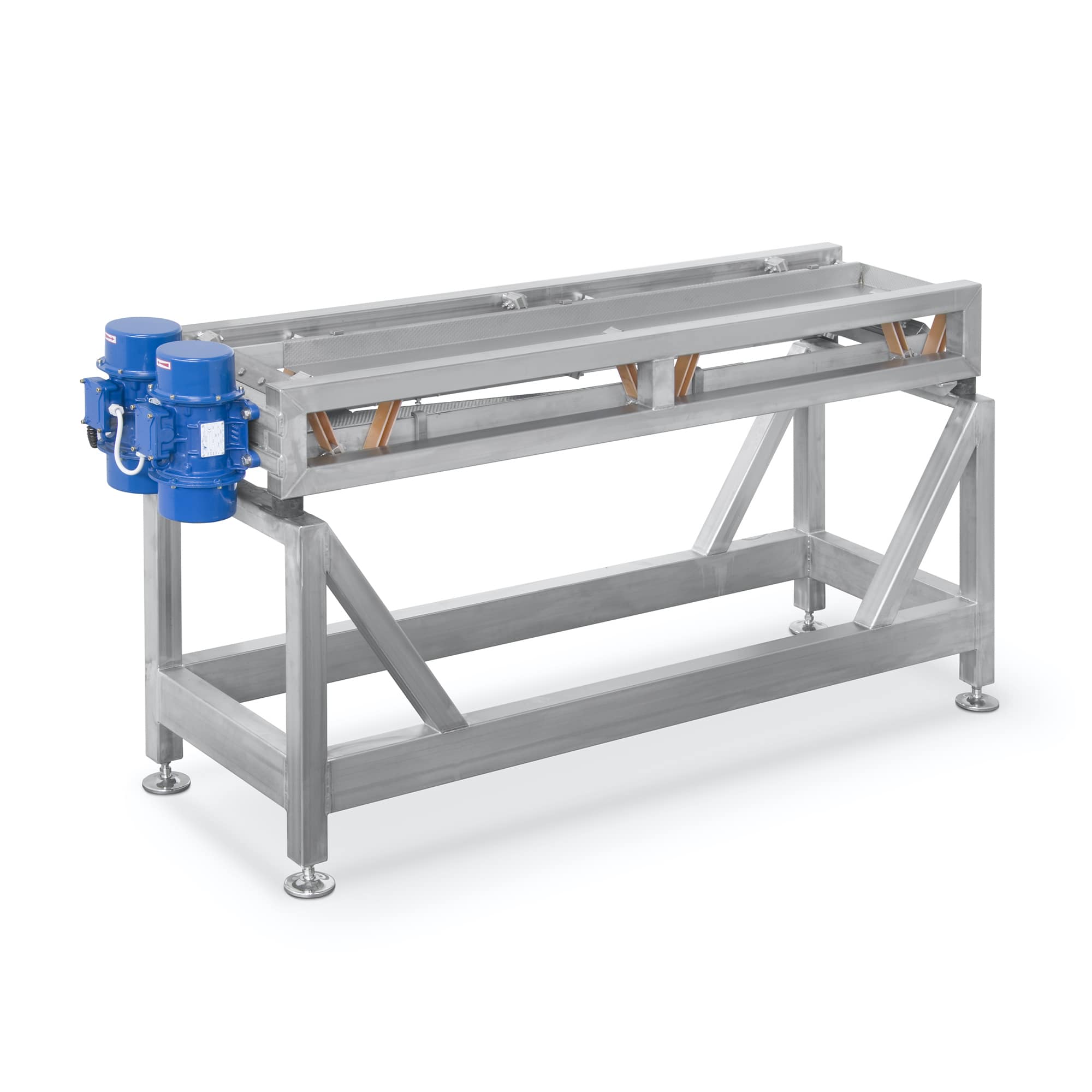 Vibrating distributor
Belt distributor, used to separate and distribute finished products such as short-cut or filled pasta.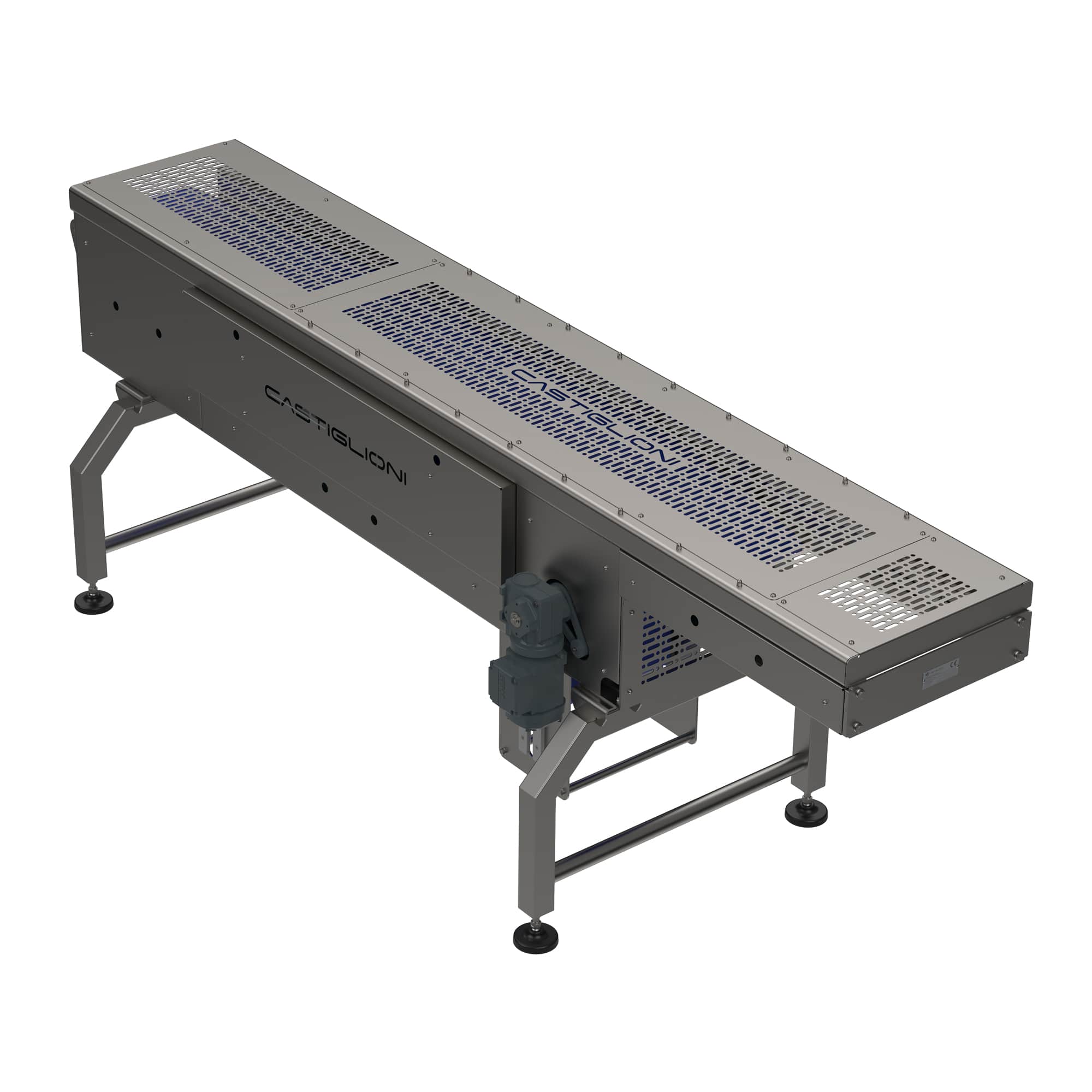 Retractable belt distributor
Retractable belt used to distribute the products coming from the forming machines.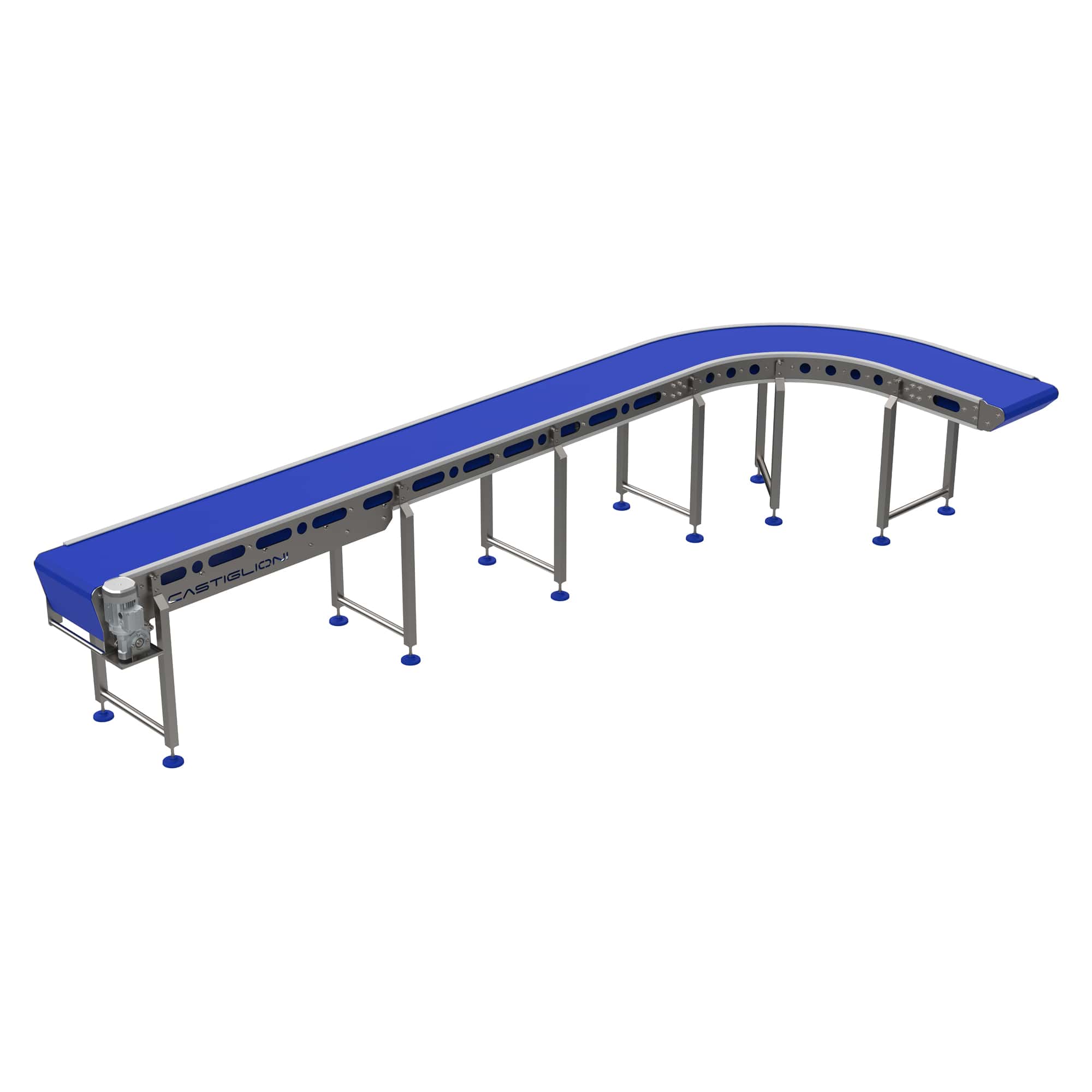 Linear and curved conveyor belts
Essential for bulk or packaged product conveyance. Each conveyor belt is designed and manufactured to meet the most diverse requirements and using the most suitable materials depending on the desired application.
Single-level oscillating spreader
Oscillating spreader, used to distribute the product on the pasteuriser.