Nesting machine for pasta nests
The nesting machine is suitable for the production of fresh pasta nests, whether to be frozen or dried. This machine provides versatile solutions to your pasta factory as it can produce different formats depending on the moulds to be used. These machines can produce spaghetti alla chitarra, fettuccine, tagliatelle, pappardelle, tagliolini or other noodle formats to meet customer requirements.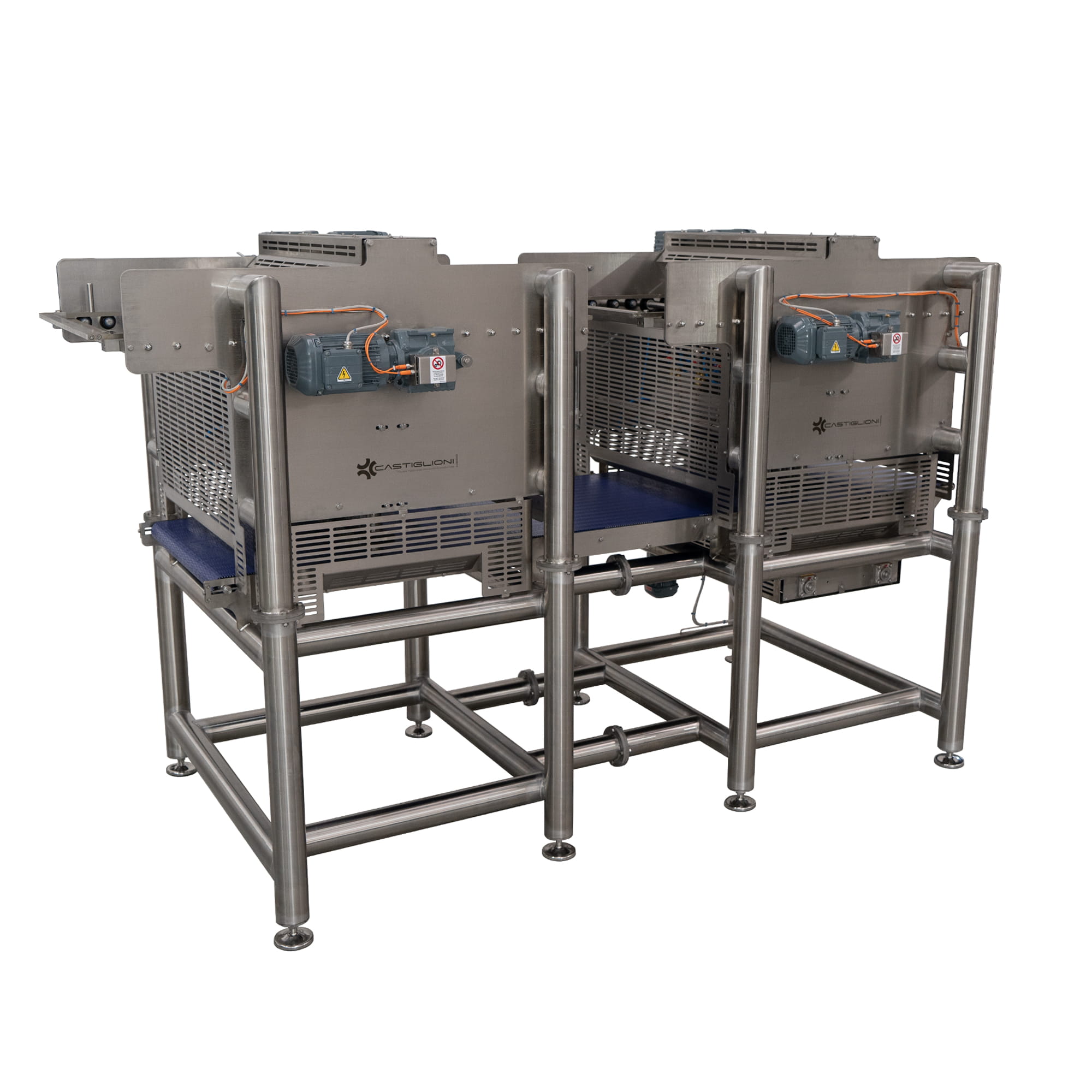 Nesting machine for pasta nests
Model: N250
Model: N300
Model: N540
Model: N600
Model: N800
Hourly output: from 100 kg/h to 500 kg/h
The pasta nesting machine is ideal for the production of various types of fresh pasta nests. Moreover, a laminator or sheeter will be required to feed the machine with dough sheets.