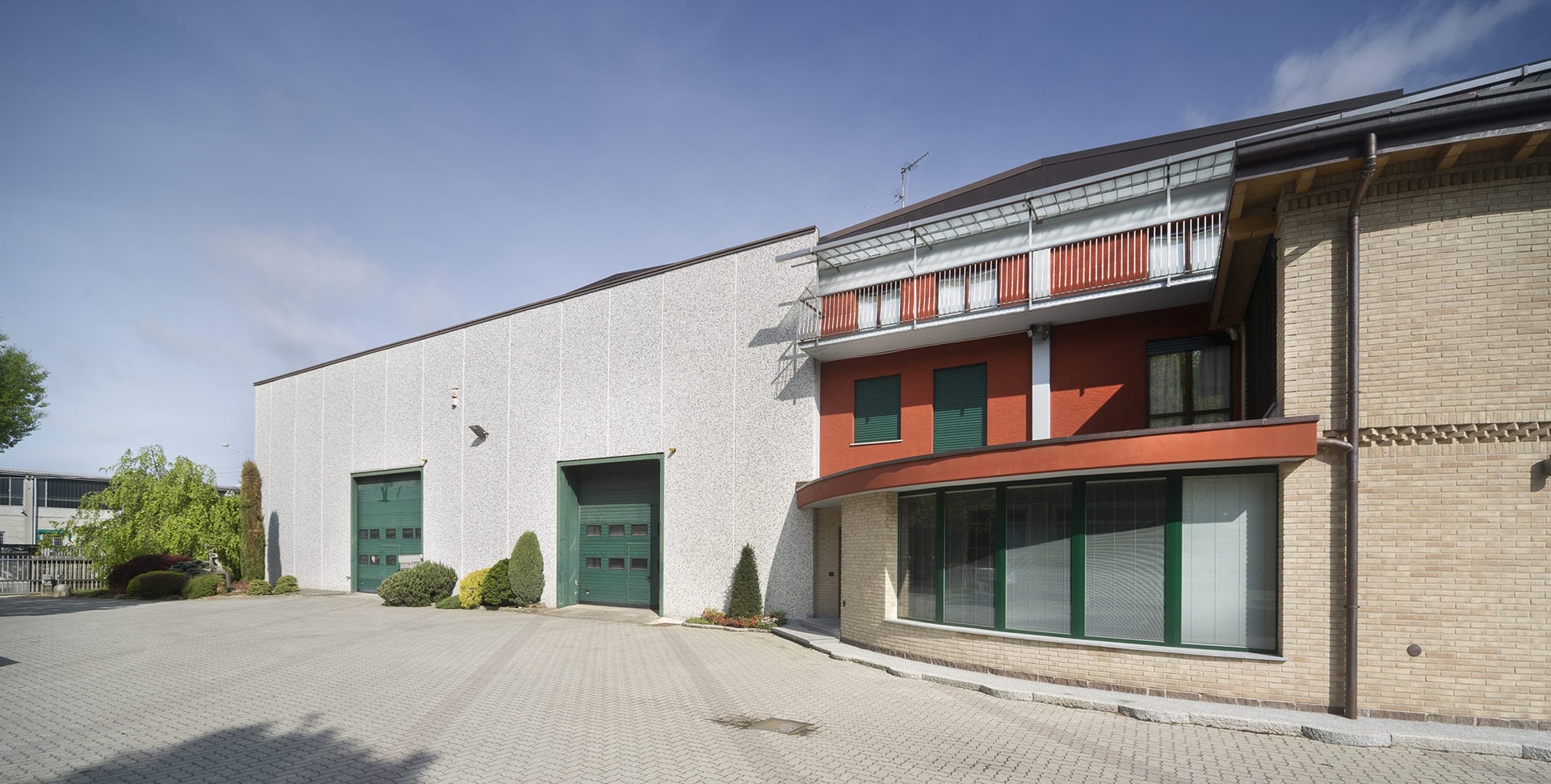 Castiglioni S.R.L. was set up in 1955. We have been manufacturing food-grade pasta production and processing systems for over 65 years.
Since 1991, when we acquired the company "Nedo", we have been strengthening our well-known engineering, manufacturing and design skills, including the packaging sector.
Our success is proof of our know-how and expertise, which we rely on in order to develop top-quality, cutting-edge products for both national and international markets.
This is why we are leaders in our business sector and we respond promptly to meet more and more demanding requirements in a constantly developing market.
Please do not hesitate to contact us for further information. Our engineering and sales staff will be able to devise the best solution to meet your requirements.