Sheeter machines and automatic laminators
Sheeters for fresh pasta lamination and dough sheet production. These machines can be coupled with forming machines.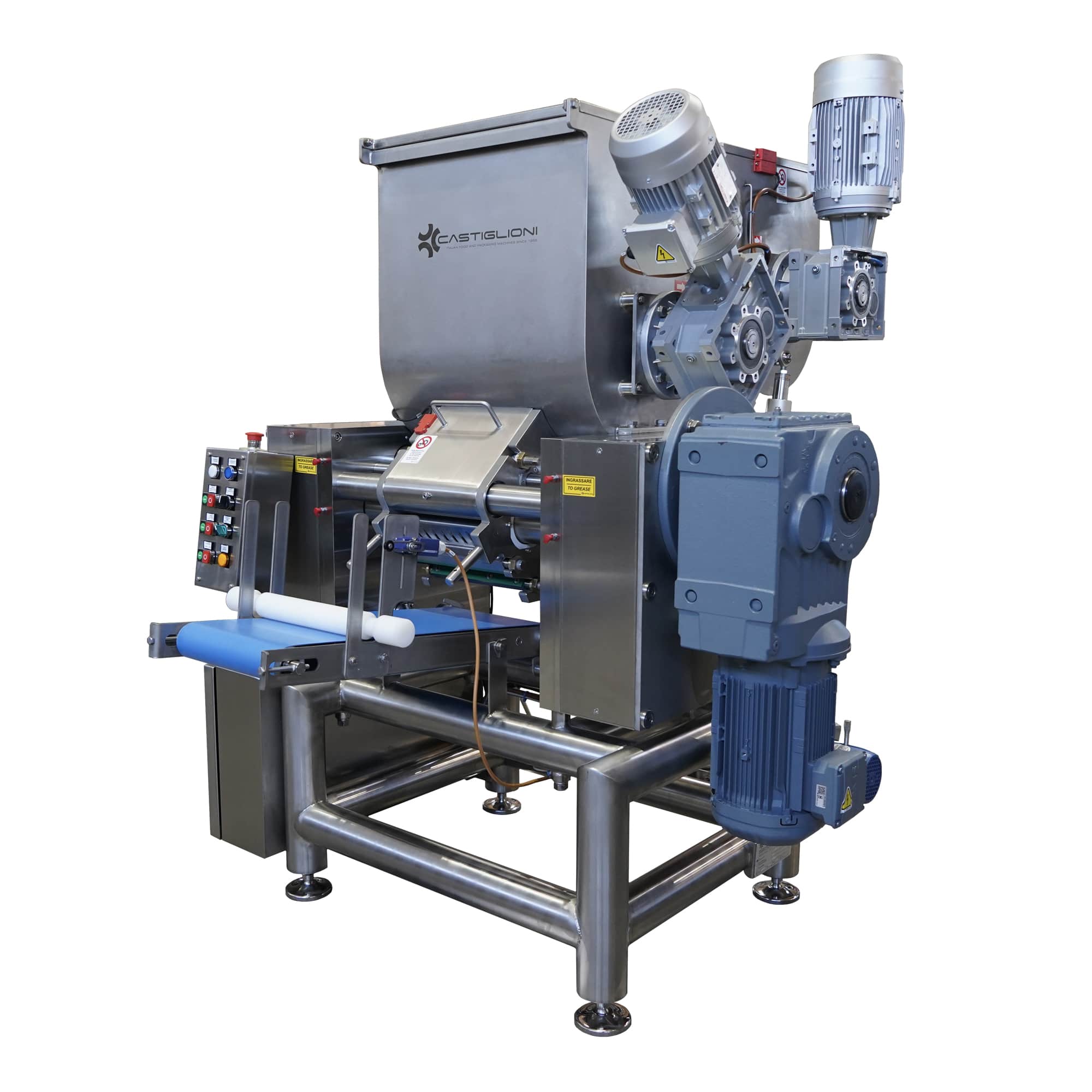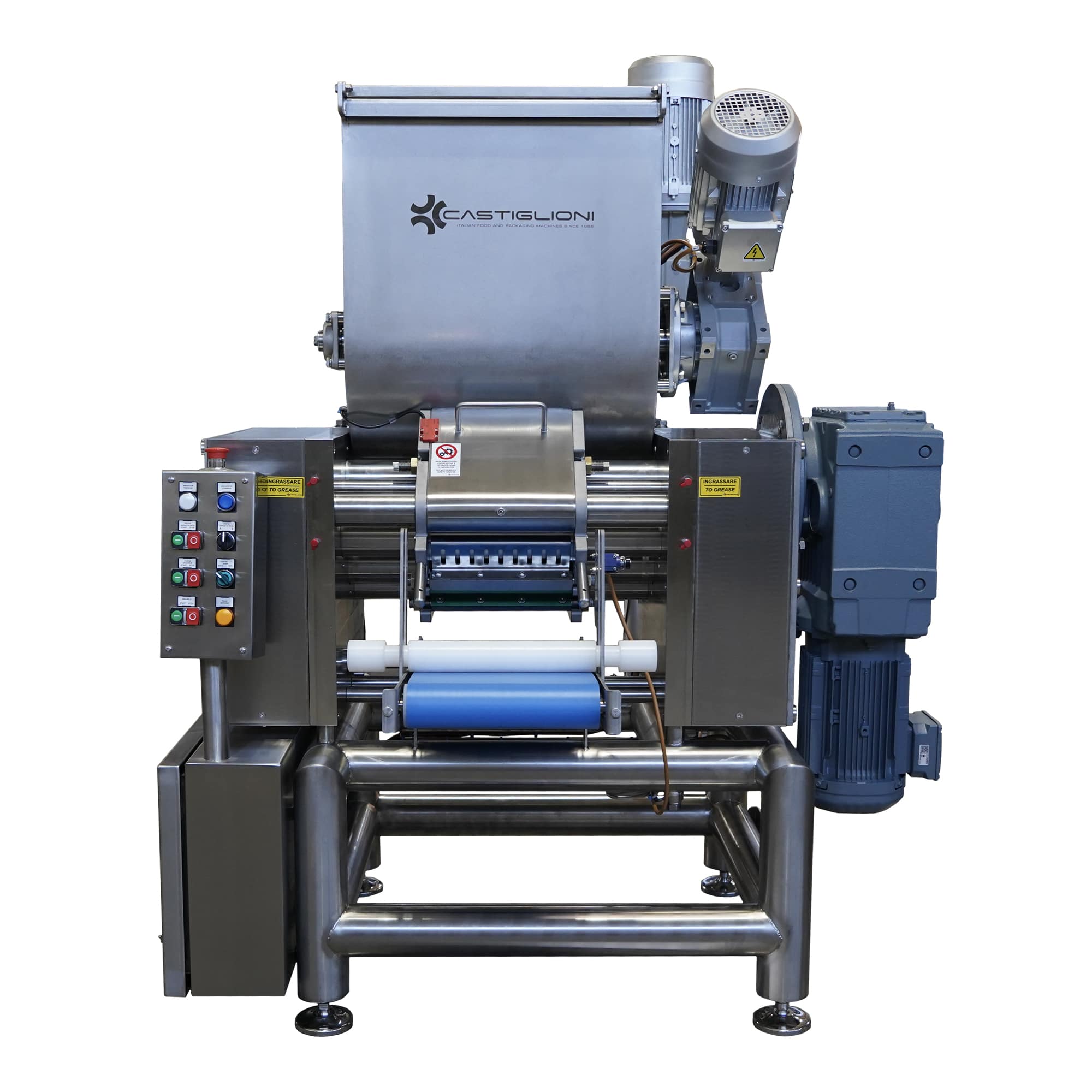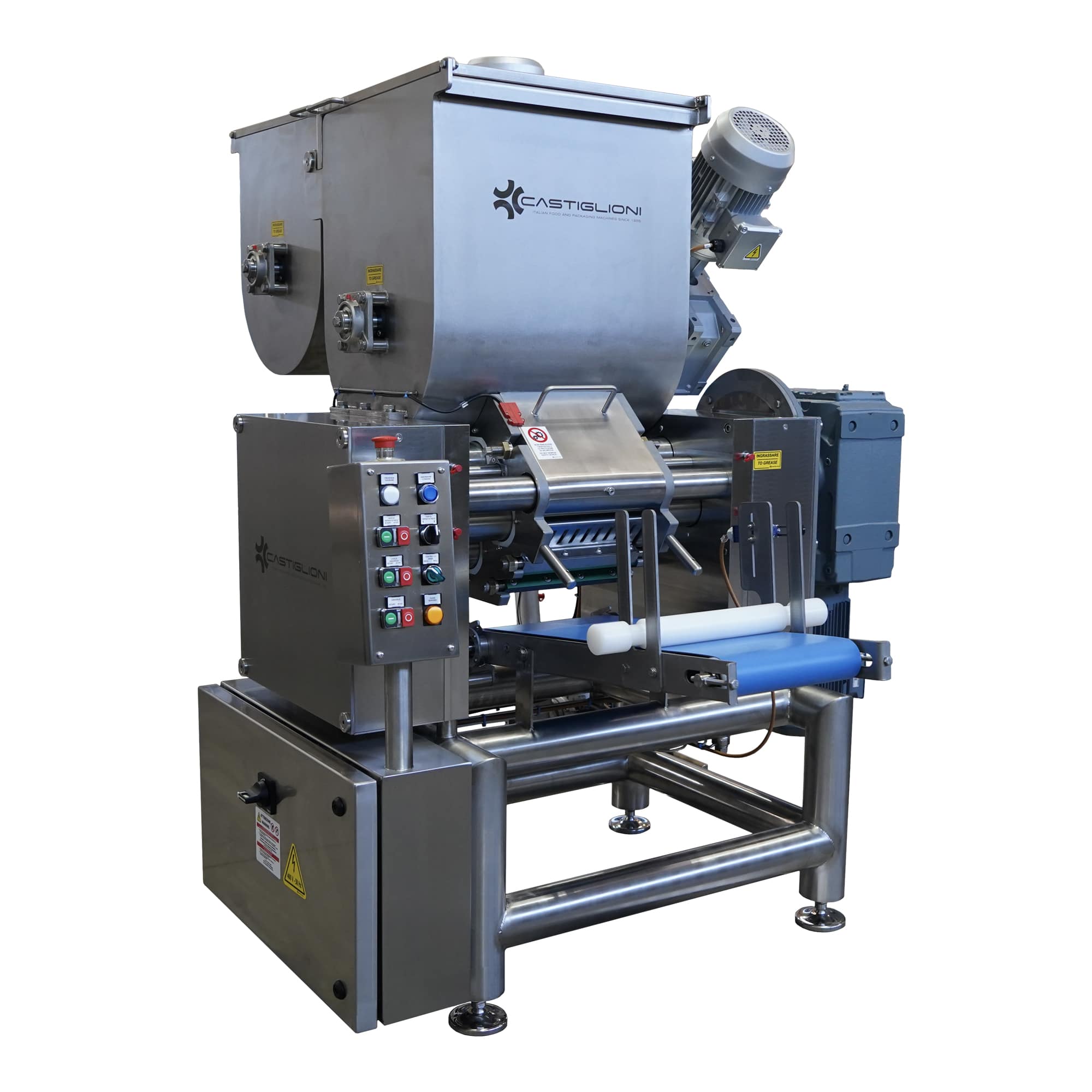 Automatic double-tank dough sheeter
Model: I250DV
Model: I320DV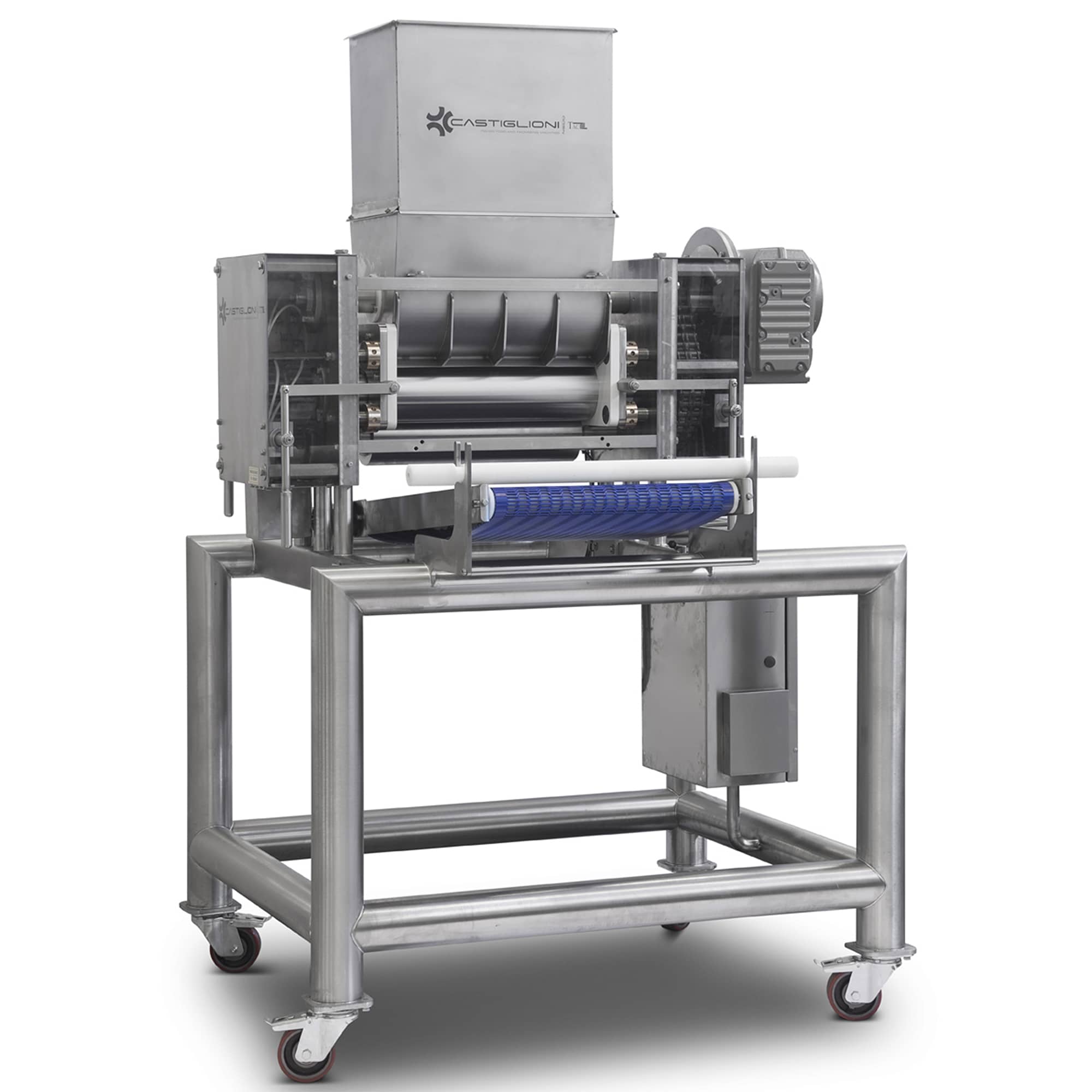 Double sheeter
Model: SB540
Model: SB600
Automatic single sheeter
Model: LX540
Model: LX600
Model: LX800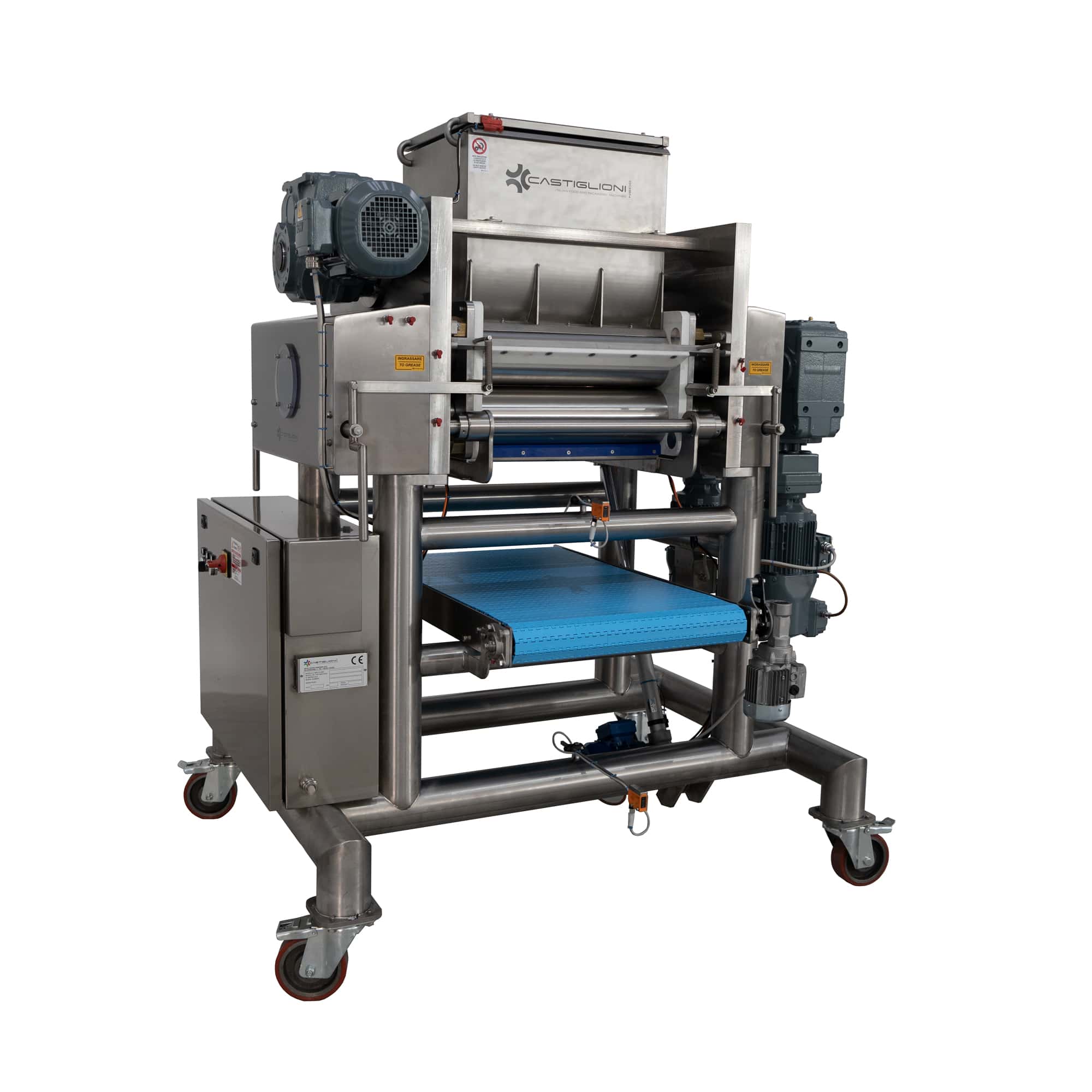 Dual-outlet automatic sheeter
Model: SF250 DU
Model: SF320 DU
Model: SF540 DU
Sheeter designed for continuous dough sheet feeding into forming machines for the production of double-sheet ravioli.